House of Kolor
House of Kolor

das BESTE was es an Lacken in der Custom Painter Szene gibt.

Wir haben die größte Sammlung und Lager von House of Kolor Lacken aus den Benelux-Ländern.

House ofKolor auch erwähnt Hok haben eine breite Palette von Produkten alles was ein kundenspezifischer Maler braucht.

Bekannt für ihre schönen Effect Farben und Schlag ihre weltberühmten Kandy Farben.

Wir haben auch diese cutom Farben in kleinen Flaschen in 50ml, 100ml, 250ml, 500ml und Liter zu wettbewerbsfähigen Preisen.

Der Entdecker von Hok Jon Kosmoksi arbeitet seit 1956 mit seinem Produkt, Durch viele Jahre der Forschung gibt es ein sehr hochwertiges. Produkt auf dem Markt mit Tausenden von Möglichkeiten. Wenn Sie diese Farbe verwenden.

Sie immer eine gute Sprühmaske und arbeiten Sie in einem gut belüfteten Bereich.

Die Produktblätter und weitere Informationen finden Sie auf der offiziellen Website des

House of Kolor.

Schätzen Sie, wie viel Farbe ein Fahrzeug braucht, schauen

Sie hier.

Nutzer sind für die Nutzung von House of Kolor selbst verantwortlich, im Zweifelsfall immer zuerst testen.

Für die Nutzung von House of Kolor gelten unsere Allgemeinen Geschäftsbedingungen.

Mit der Aufgabe einer Bestellung erklären Sie sich mit diesen Bedingungen einverstanden.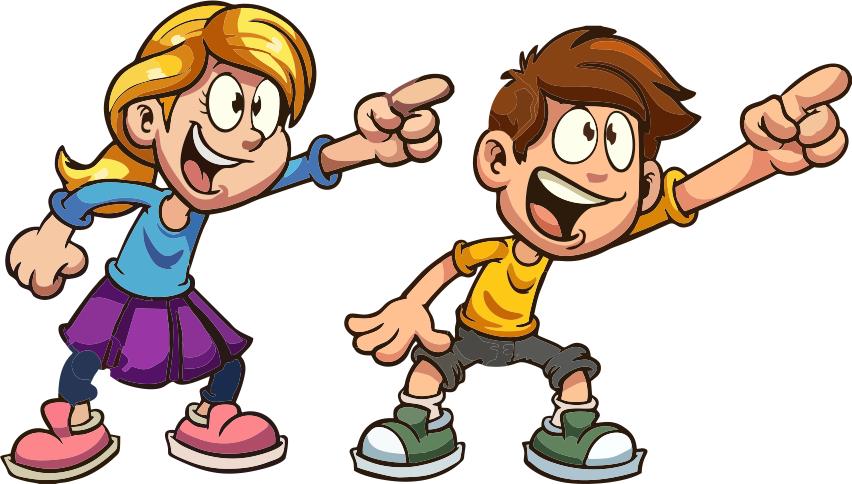 Kontakt
Smithweg 1.23 4462HC Goes
0113-785147 / 06-54797785
info@Lion-Art.nl